Upcoming shows:
Nothing yet, call us we are cheap, so we have been told.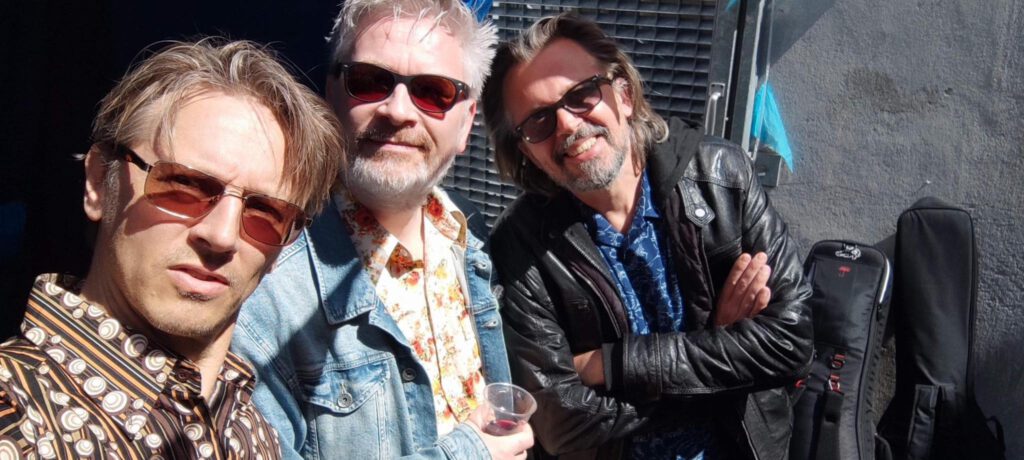 PAST SHOWS:
2023

MOTORCLUB HOOGEVEEN
WATERINGEN OPEN AIR
BLUES TOUR CUIJK, KANSAS
XINIX, GORINCHEM.
MERLEYN, DOETINCHEM
CAFE CLASSEN, ARNHEM

2022:

HIPPIE FESTIVAL, GORINCHEM,
MERLEYN, DOETINCHEM

STUDENTENVERENIGING, KONINGSDAG, ARNHEM

2019:

MOTORCLUB LEMMER
DE BRIGANT, ARNHEM

2018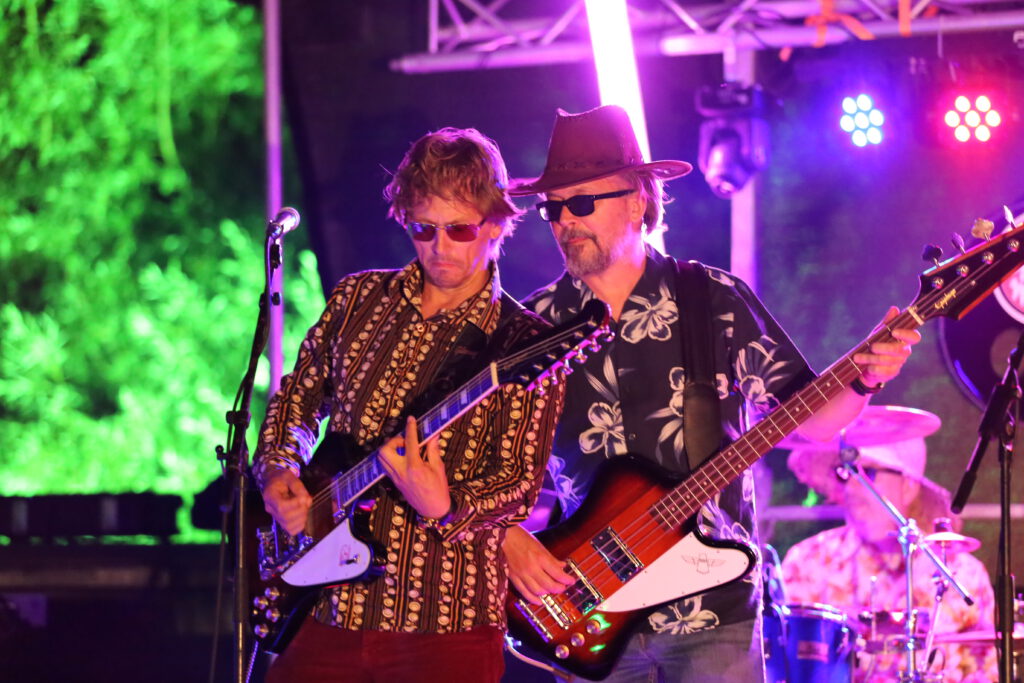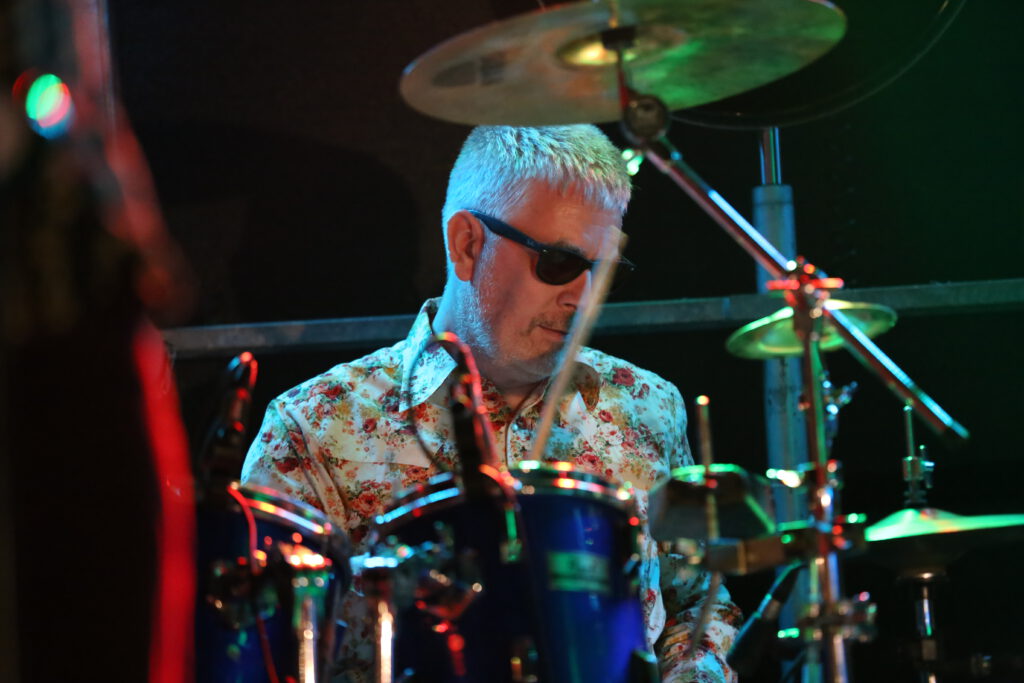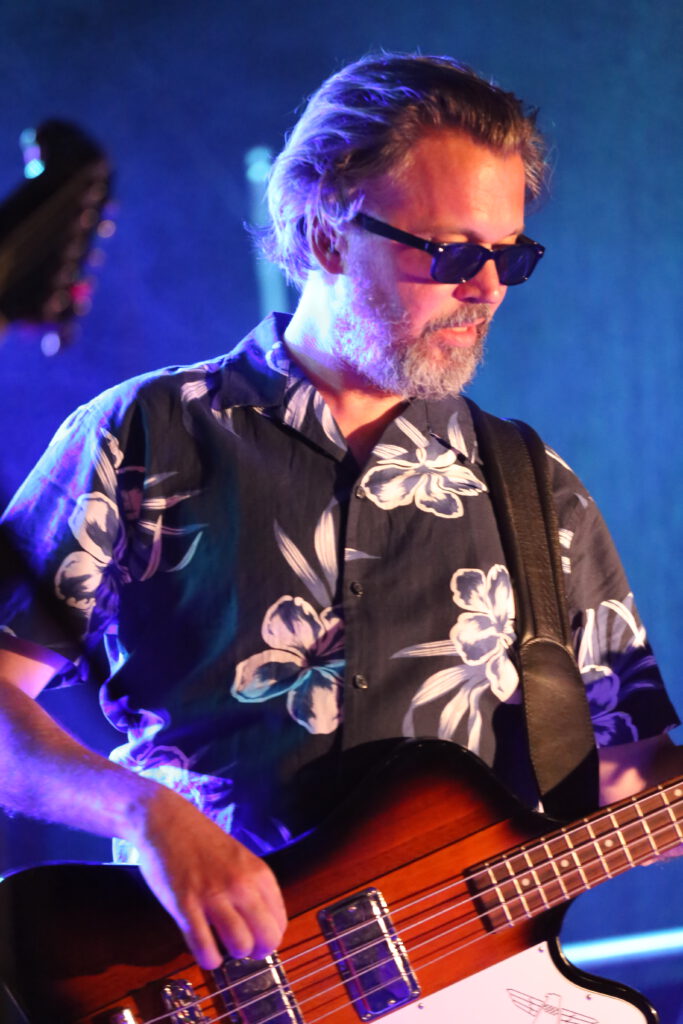 Fotos boven door Harry van Dijk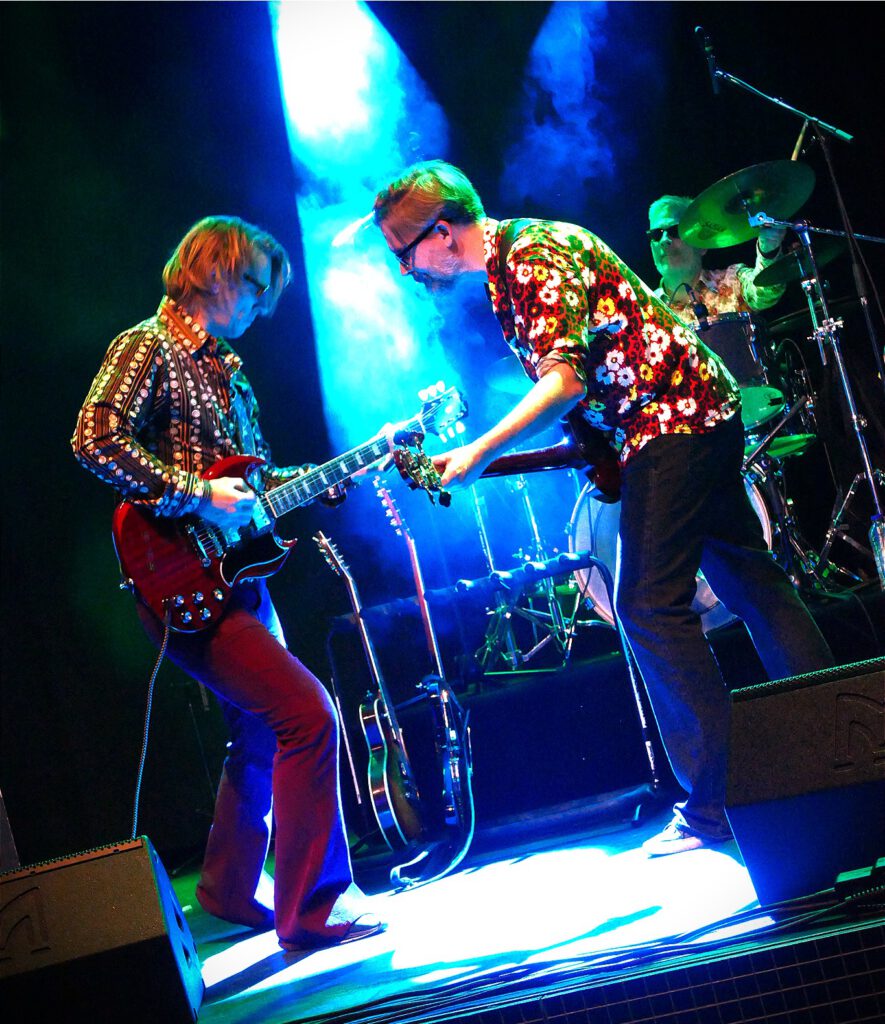 Was top in Xinix! Mooiste commentaar: "Het was echt een kadotje!" Dank je wel dat horen we graag.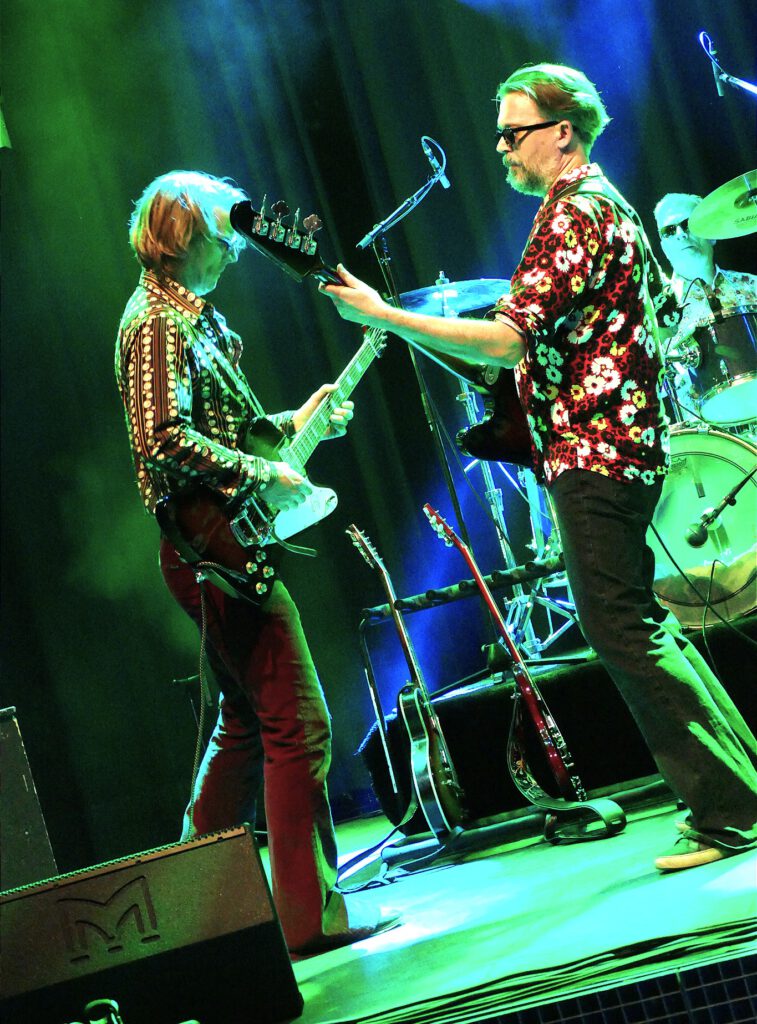 We had a blast!
We had a blast in Gorinchem! Such a nice festival, the old VW camping busses are parked on the terrain itself behind a line in the grass, nice people all dressed up in fancy hippie clothes. We did not know what to expect. After a very quick setup on stage we started 7 minutes ahead of schedule. The reverb of the provided amp did not work but hey who needs reverb! I had just one pedal in the loop (George Dennis Distorted mind blues) It turned out fine on stage and on the field as I was told afterwards. Having a good sound is key! Arthur and I got our hands on a pair of matching Thunder- and Firebirds, we thought they would look awesome. Right?
Thank you for dancing and filming, if you have pictures or clips, please send it to us we are happy to post them on the site here.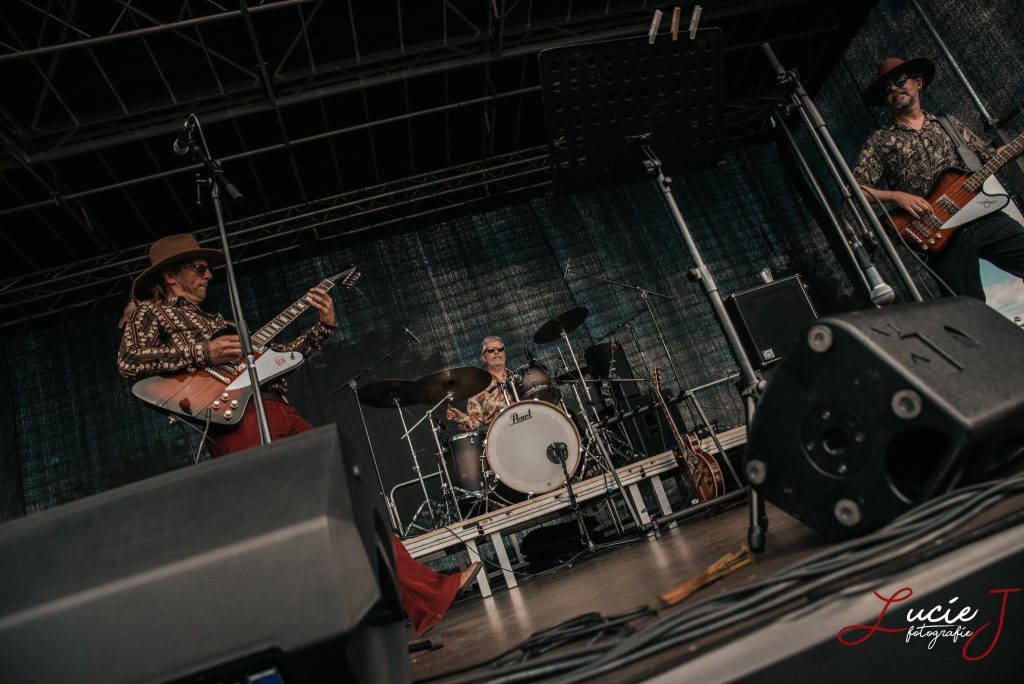 If you missed this lovely festival, you can still enjoy this footage!